Weather forecasting has come a long way from simple barometers and thermometers. Today's sophisticated technology offers detailed meteorological data right at our fingertips, from tracking storms in real time to predicting next week's temperatures. We've scoured the digital landscape to bring you the 15 best free weather radar websites and apps, each offering unique features that will help you stay prepared for whatever the weather has in store.
These platforms offer various functionalities, from real-time radar imaging to extended forecasts, to even historical weather data. Whether you're a professional meteorologist or a casual user who just wants to know if it will rain tomorrow, you'll find a platform that caters to your needs.
1. Weather.com (The Weather Channel)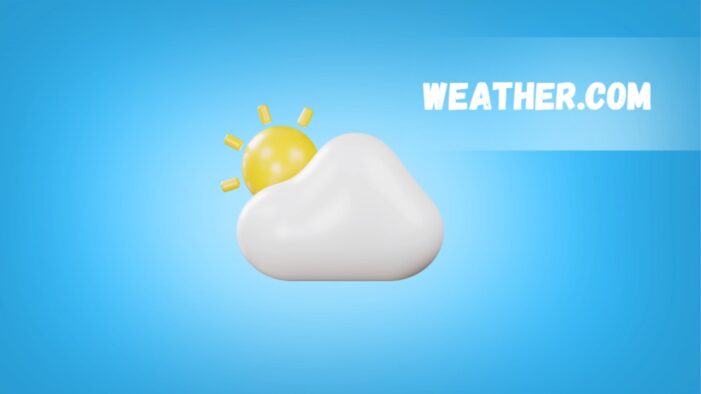 Weather.com is perhaps the most recognizable name in weather forecasting. Their robust website provides a comprehensive look at your local forecast, including temperature, precipitation, wind speed and direction, and even allergen reports. Interactive maps provide a real-time look at storms and their projected path.
The Weather Channel app offers similar capabilities, with additional features such as health and activity reports that can recommend the best time for your outdoor activities. It also offers videos, news, and safety tips related to weather events, making it a comprehensive resource for any weather enthusiast or everyday user.
2. AccuWeather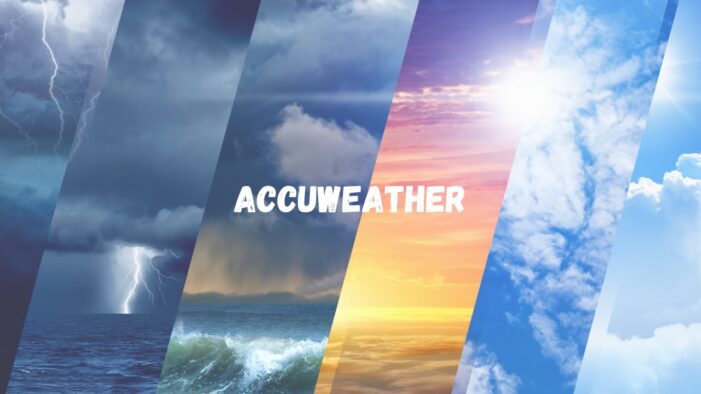 AccuWeather is another industry giant known for its accuracy and comprehensive data. The website offers a detailed hourly forecast, a long-range weather outlook, and a host of other information, including satellite images, weather news, and video forecasts.
The AccuWeather app brings this plethora of information to your smartphone. One standout feature is its MinuteCast, which provides minute-by-minute precipitation forecasts for your specific location for up to two hours in advance. This feature is excellent for planning short-term outdoor activities.
3. NOAA Weather Radar Live (App)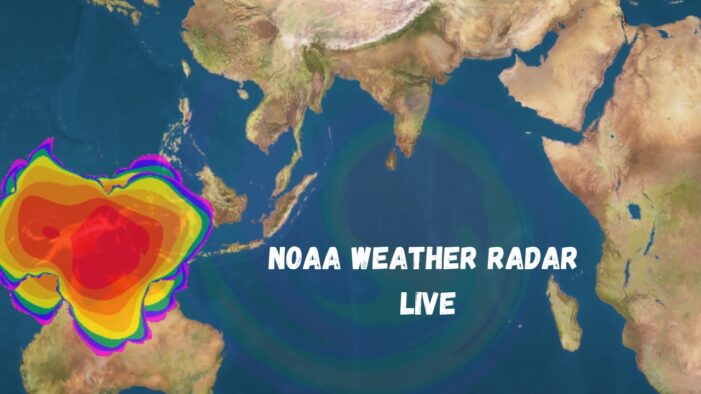 The NOAA Weather Radar Live app provides real-time radar data directly from the National Oceanic and Atmospheric Administration. It offers interactive weather radar maps that allow users to track severe weather conditions, including hurricanes, snowstorms, and floods.
The app also offers detailed weather conditions and forecast information, including temperature, wind speed and direction, and humidity. It's a powerful tool for anyone looking to keep a close eye on weather developments in their area.
4. National Weather Service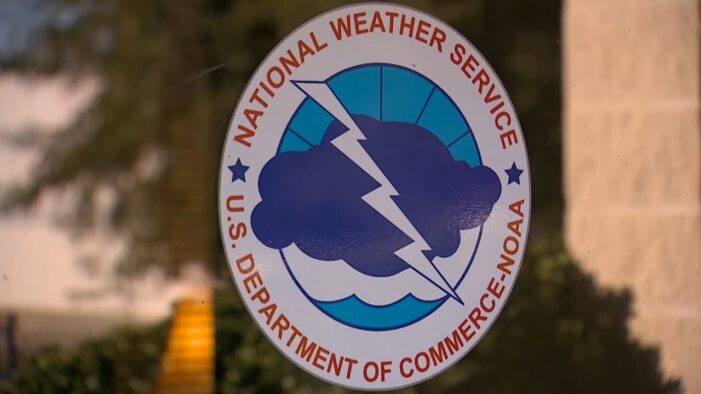 The National Weather Service (NWS) website provides reliable and official weather forecasts, warnings, and observations. As a government-operated service, it offers forecasts for every region of the United States and its territories. The NWS also provides marine and aviation forecasts, fire weather outlooks, and storm predictions.
The website doesn't have an official app, but its mobile site is user-friendly and packed with all the features you'd need. You'll find weather maps, satellite imagery, and radar data. The NWS website is an authoritative source of weather data for professionals and laymen alike.
5. Weather Underground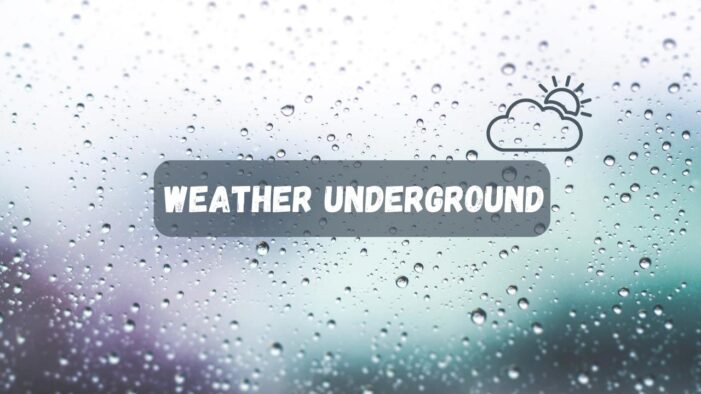 Weather Underground specializes in hyperlocal weather data. It sources data from a vast network of private weather stations, providing detailed forecasts down to a neighborhood level. The website offers interactive radar, satellite maps, and severe weather alerts.
Its app, Wunderground, takes advantage of the website's network of private weather stations and offers the same level of detail. The app also includes features such as crowd reports, where users can verify the current weather conditions in their area. This feature can provide invaluable real-time data during severe weather events.
6. WeatherBug
WeatherBug offers a wealth of weather data and is known for its lightning-tracking feature. The website and app provide real-time radar images, extended forecasts, and even lifestyle forecasts that inform users how the weather may affect their plans.
The WeatherBug app also features Spark, a unique tool that shows real-time lightning activity near your location. This tool is incredibly valuable for people participating in outdoor activities, offering a heads-up when lightning strikes are occurring nearby.
7. Windy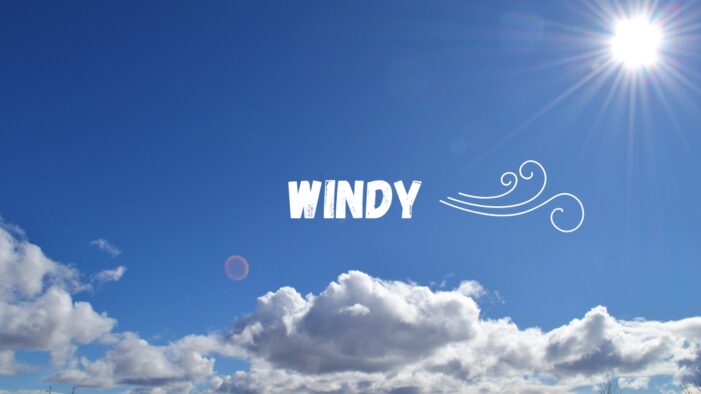 Windy, also known as Windyty, is a powerful tool for visualizing weather patterns. It offers an interactive map that visualizes weather data like temperature, wind, pressure, and more in a visually appealing and intuitive manner.
The Windy app offers the same powerful visualization tools in a mobile-friendly format. It's particularly popular among sailors, pilots, and other outdoor enthusiasts for whom wind patterns and sea conditions are critical information.
8. MyRadar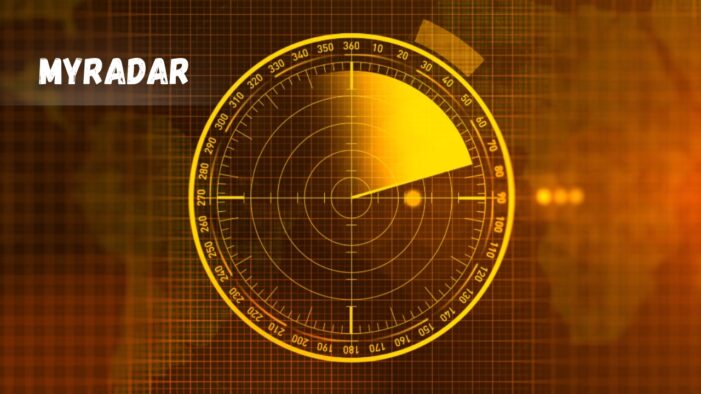 MyRadar is a straightforward and user-friendly app that focuses on providing real-time radar images. It offers high-definition radar images that show precise weather activity in your area, including temperature, precipitation, and storm paths.
In addition to the real-time radar, MyRadar provides weather alerts, forecast videos, and hurricane tracking. It's a must-have tool for those who want to keep a close eye on weather patterns in their area.
9. RadarScope
RadarScope is a professional-grade weather radar app that delivers detailed and real-time radar data. It is a favorite among meteorologists and weather enthusiasts for its ability to display high-resolution radar data with incredible detail.
Despite its advanced capabilities, RadarScope is designed to be user-friendly. It does not offer forecasts but instead focuses on providing real-time and historical radar data. For those seeking a more in-depth look at weather patterns, this app is a great choice.
10. Storm Radar: Weather Tracker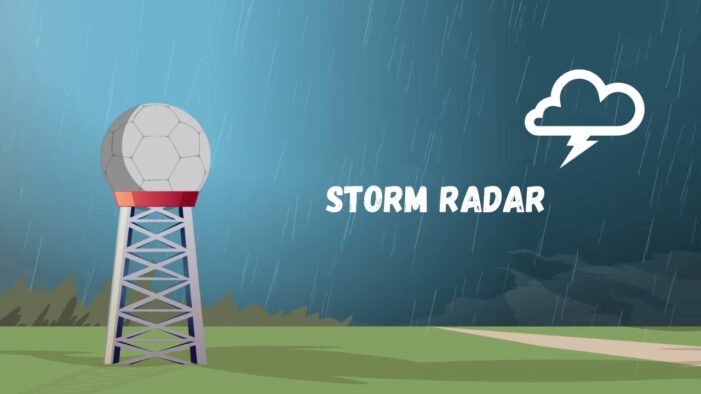 Storm Radar: Weather Tracker is a mobile app designed for tracking severe weather. It offers comprehensive radar maps, tracking features for tropical storms and hurricanes, and an intuitive interface for easy use.
In addition to tracking severe weather, Storm Radar provides an hourly forecast for the next 24 hours and a daily forecast for the next seven days. It's a comprehensive tool for anyone living in areas prone to severe weather.
11. Met Office Weather Forecast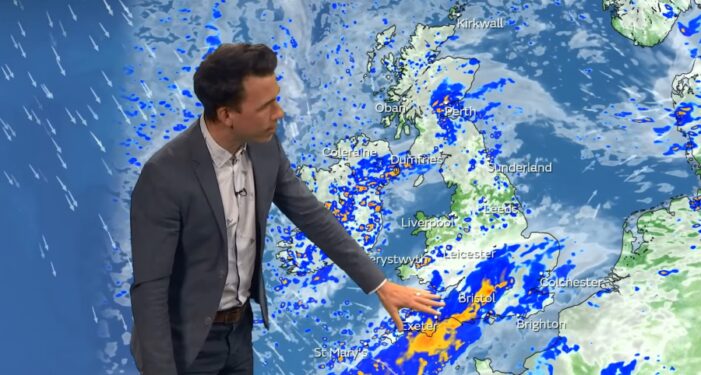 The Met Office Weather Forecast website and app provide detailed weather data sourced from the UK's national weather service. It offers local and global forecasts, severe weather warnings, and a variety of maps and radar images.
The Met Office app also features an intuitive weather map and rainfall radar, making it easy to track weather conditions in real time. The Met Office's offerings are detailed and user-friendly, making it an excellent choice for users in the UK and beyond.
12. WeatherLink
WeatherLink is the digital platform for Davis Instruments' weather stations. It's an excellent resource for individuals and businesses that operate their own weather stations. The platform provides detailed analyses and comparisons of weather data.
The WeatherLink app brings these functionalities to your smartphone. In addition to viewing data from your personal weather station, you can also explore data from other stations around the world. It's an excellent tool for weather enthusiasts and professionals alike.
13. Ventusky
Ventusky is a weather forecasting platform that offers beautiful and intuitive visualizations of weather data. The website and app provide an interactive map that allows you to visualize various weather elements, such as temperature, precipitation, wind,
pressure
, and more.
Ventusky offers detailed forecasts for any location worldwide, making it a great tool for travelers. The platform's emphasis on visualizing weather data makes it easy to understand complex meteorological phenomena at a glance.
14. Weatherzone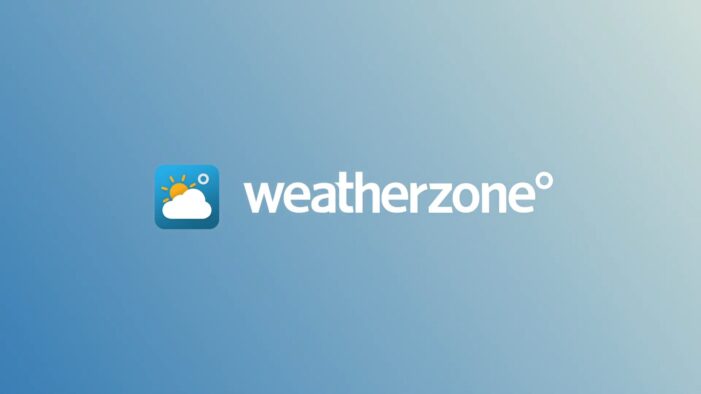 Weatherzone is Australia's most popular weather app, sourcing data from Australia's Bureau of Meteorology. The website and app offer forecasts, radar images, satellite imagery, and more tailored specifically for Australian locations.
The Weatherzone app also includes features such as lightning alerts, rain radar, and real-time weather warnings. For those based in or traveling to Australia, Weatherzone is the go-to resource for reliable weather information.
15. Foreca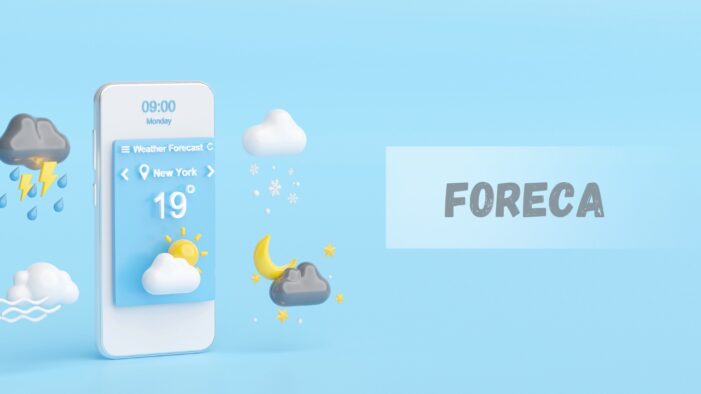 Foreca is a global weather service that provides detailed weather forecasts for any location worldwide. The website offers current conditions, 10-day forecasts, radar images, and even ski reports for winter sports enthusiasts.
The Foreca app delivers the same comprehensive information in a mobile-friendly format. Its simple and straightforward interface makes it easy to navigate and find the weather data you need.
Closing Thoughts
In our modern digital age, staying informed about the weather is easier and more accessible than ever before. A diverse range of free weather radar websites and apps, like the 15 standout platforms we've highlighted here, offer powerful features and reliable information, regardless of your specific needs.
When setting up a Davis Weather Station, it's important to understand the correct orientation of the anemometer for accurate wind readings.